Story
We've been interneting since 1999. Our greatest successes have come through helping others create unique digital experiences. Our focus has always been combining visually compelling design with a fearless attitude towards new technology.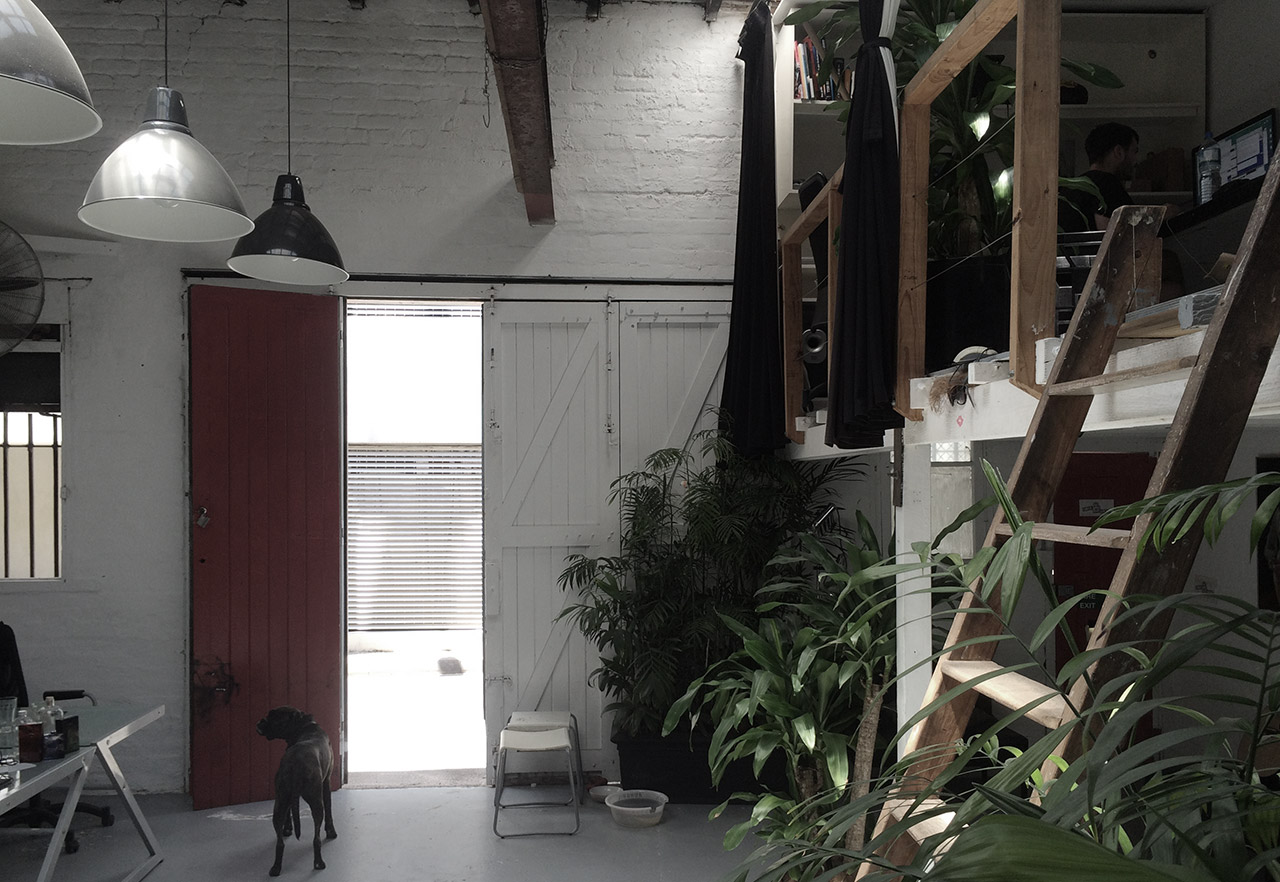 Our legacy
Spanning 15 years, we have moved through the various technologies as well as hair brain ideas the internet has had to offer. Having professionally dabbled in just about every programming language since Yahoo was more popular than Google, we have established a reputation for adaptation in our methodology and delivery. Out with the old.
We have had the pleasure of working with these brands over the years.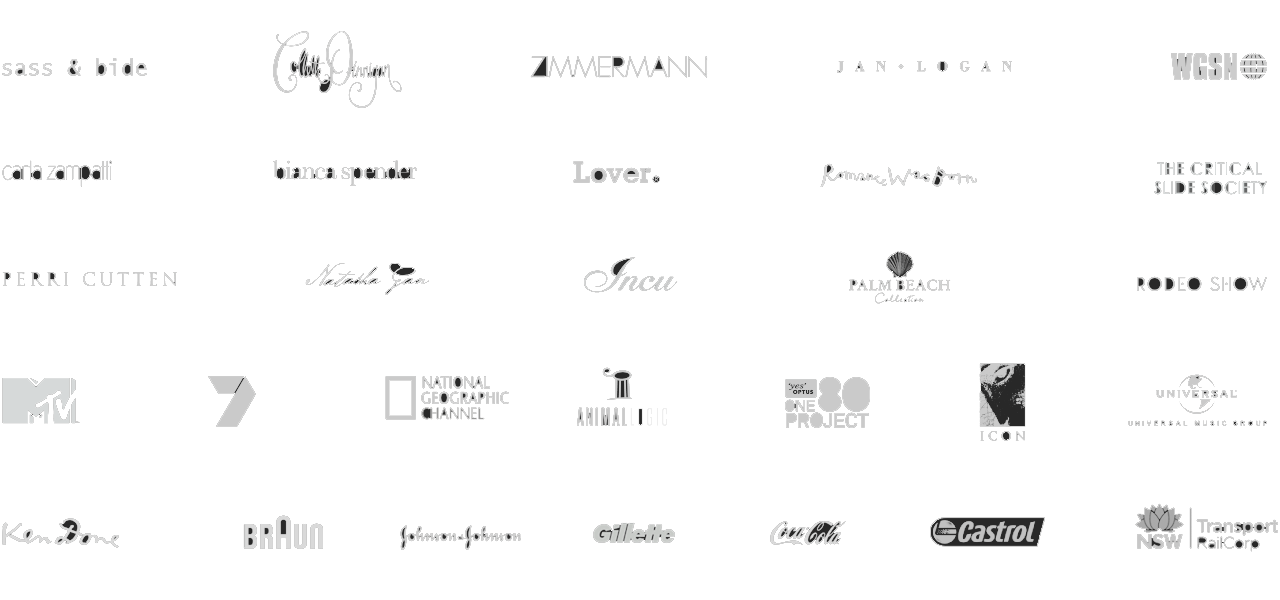 Services
While we cover a spectrum of digital services, we have recently developed a strong focus on open source applications and bespoke Shopify development. Allowing us to focus on user experience, design and story telling to deliver cost-effective, user-friendly online experiences.
We have extensive experience in creating bespoke websites,  e-commerce, responsive design (mobile/tablet), social integration, strategy and related campaigns.
Full stack development of websites, e-commerce and bespoke web apps
Digital design, UX and UI
Bespoke Shopify development, integration and maintenance
Social integration and strategic services (Graph API)
Digital marketing: EDM, Mailchimp, Campaign Monitor, design, build & delivery